Category of services
Main Services & products
In Our Company.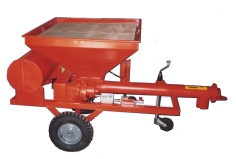 Anfo-Mixers
Anfo Mixing. Ammonium nitrate is mostly known as a fertiliser used for gardening and agriculture. It's also the main component in a commonly used explosive, utilised regularly in the mining industry.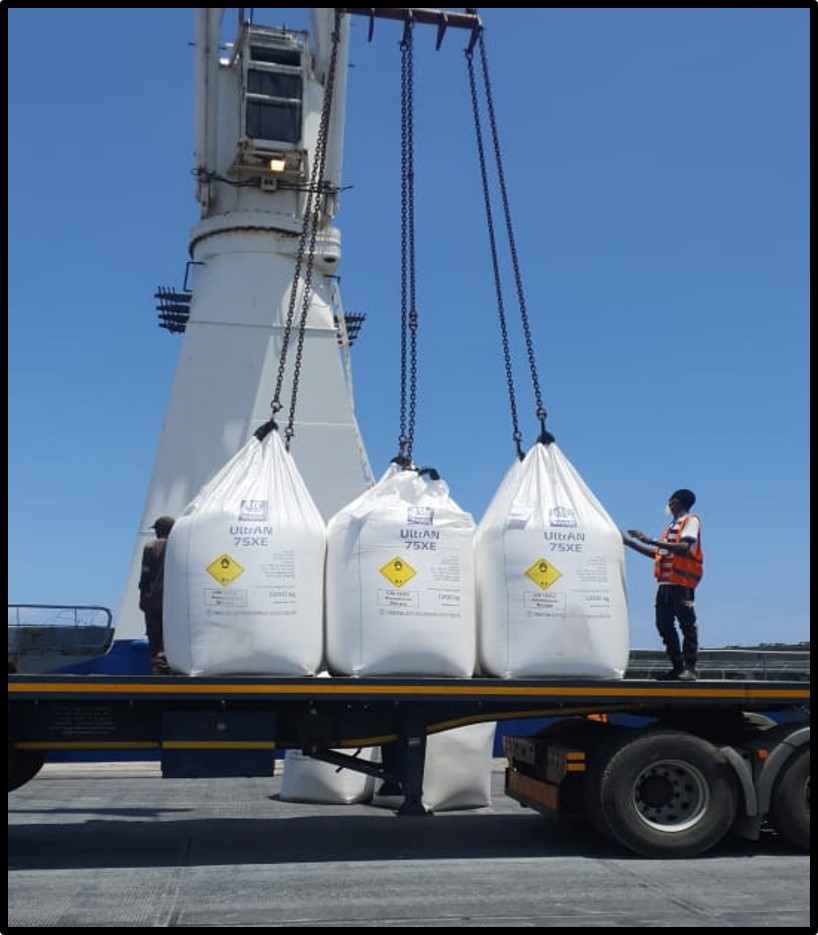 Ammonium Nitrate
Ammonium Nitrate is an odorless, colorless, white to gray crystalline (sand-like) flake, bead or granule. It is used to make explosives, matches, fertilizers, and antibiotics. Substance List because it is cited by DOT and NFPA.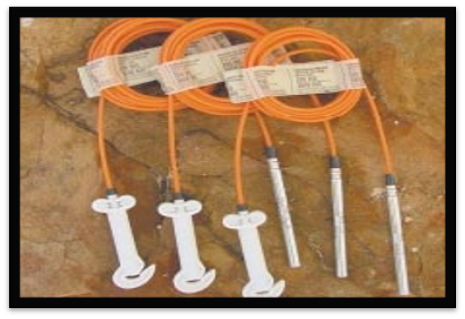 Explosives & Accessories
Nitro manufactures and implements all explosives and accessories commonly used at quarries, major public works projects, open-cast mines and underground mines. These industrial explosives meet the following requirements: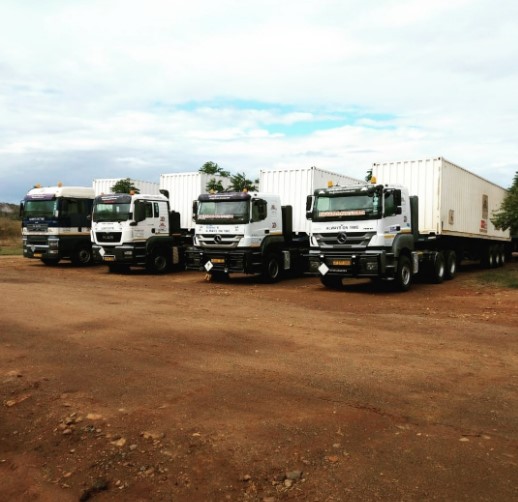 We can provide with the comprehensive service in the sphere of urgent, valuable, fragile or any cargoes.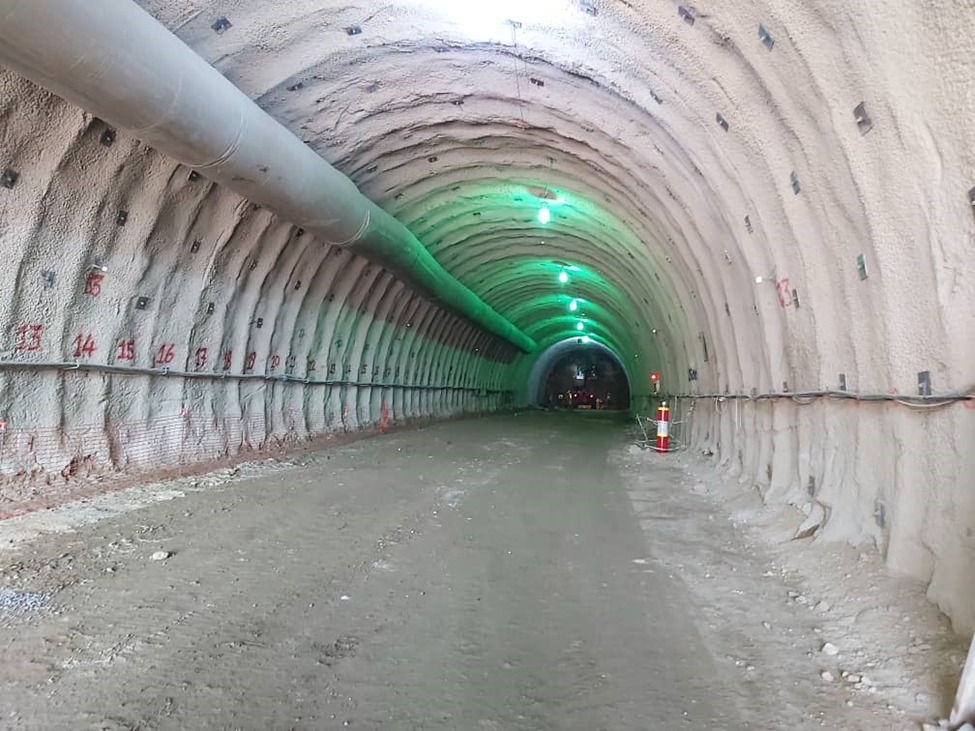 Blasting
The operation of rending (breaking) rock by means of explosives. Shot is also used to mean a blast. BLAST AREA - The area near a blast within the influence of flying missiles, or damage-level concussion. BLASTER-IN-CHARGE - A qualified person in charge of a blasting operation.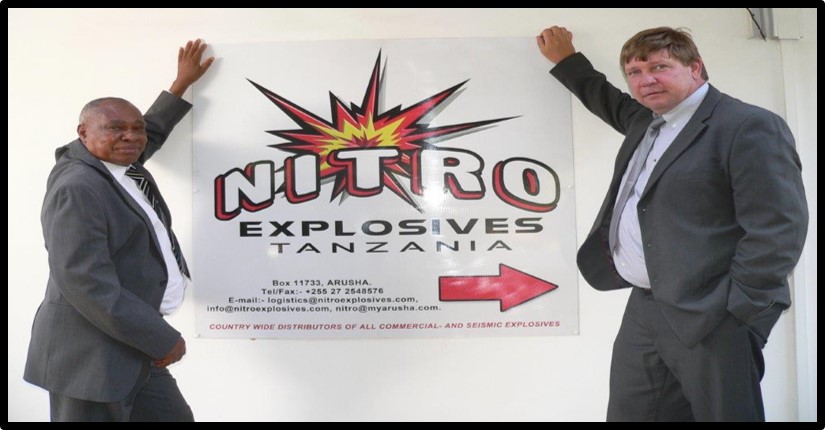 Consultation & Design
A design consultant offers expert advice on incorporating aesthetics and functionality into a space or product based on the needs and audience of their client.